"Perfection consists not in doing extraordinary things but in doing ordinary things extraordinarily well"
Professor Shehbaz Ahmed
Sculpting Managers of Tomorrow
Prof. Shehbaz Ahmed is currently the Director of very prestigious Amjad Ali Khan College of Business Administration, established by Sultan-ul-uloom Education Society which figures in top 5 college of Telangana offering MBA program under Affiliation to Osmania University.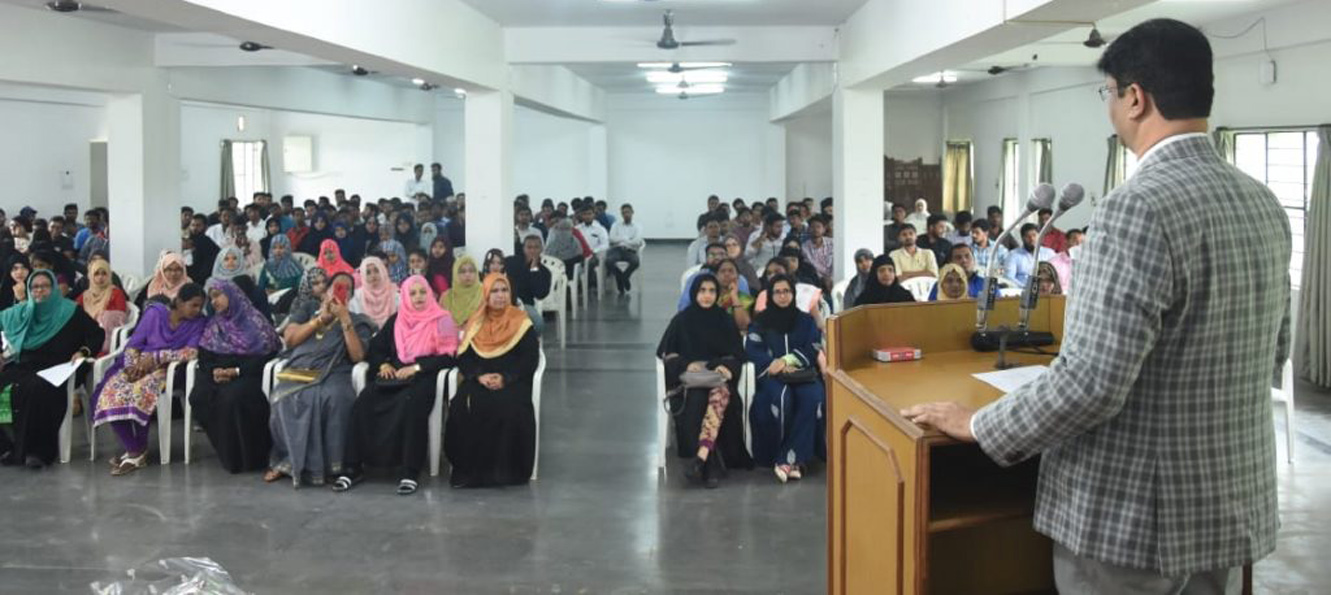 01.
Immense amount experience and in-depth knowledge in his field.
02.
Completed his research and doctoral work in his field.
03.
Credited with many publications called for regular lectures.
04.
Member of many distinguished boards across the state.
More than 20 years of experience in teaching, training, corporate communications and consultancy.